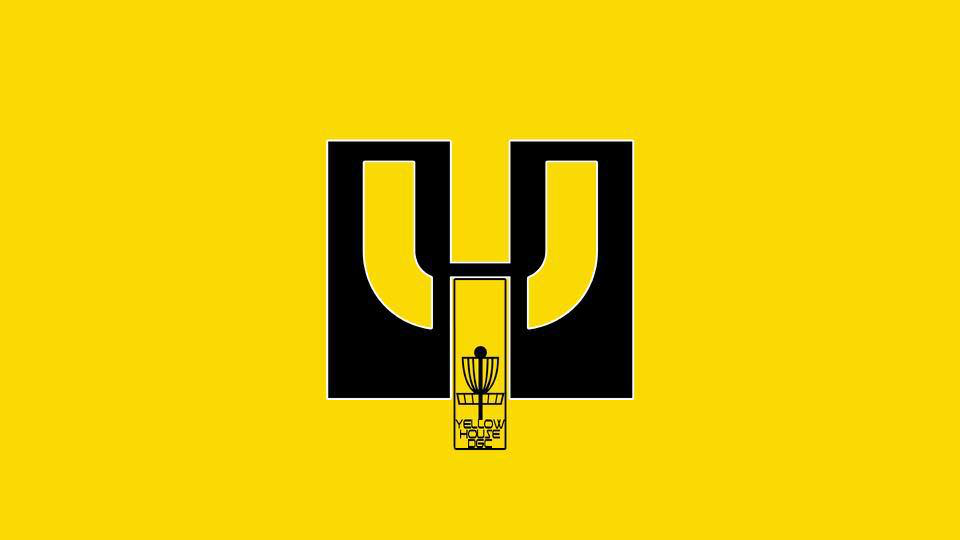 Our goal is to help grow the sport of disc golf in Lubbock, TX and the surrounding areas through ongoing community outreach. We strive to create a family friendly community with a healthy competitive spirit. Doubles on Fridays during the summer. Singles on Saturday, times and course to be announced. During winter months, Saturday morning singles and afternoon doubles (due to time change).
Board of Directors:
Jeremy Ellis – President
Ryan Monk – Vice president
Luke Mason – Secretary
Bruce Carter – Treasury 
Dustin Dulaney – Mackenzie Rep.
Laney Vickers – Big Mac Rep.
Kirby Carter – Mae Simmons Rep.
Armando DelaCerda – McCullough Rep.