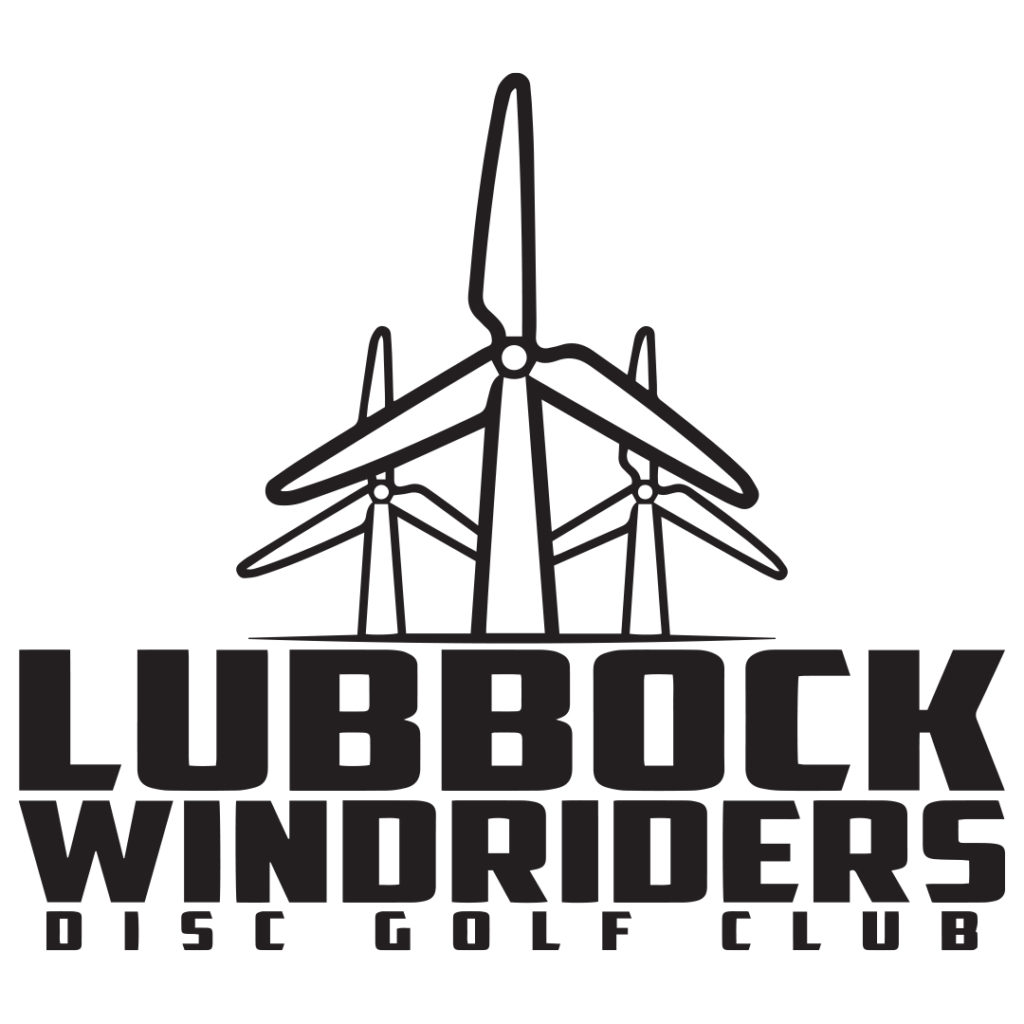 Facebook Group. Email: LubbockWindriders@gmail.com
The Lubbock Windriders Disc Golf Club is a 501 (c)(3) charitable organization with a 30 year history of promoting disc golf in West Texas.
The overall purpose of the Windriders is to educate and engage the greater Lubbock metropolitan area in the sport of disc golf. The Windriders strive to promote good sportsmanship and especially encourage novice, women, and junior players.
The Windriders work in cooperation with the Lubbock Parks and Recreation Department in maintaining and improving the public courses in the region. Club activities involve improvement of courses, running the "Big Arms on the Brazos" tournament, running weekly mini tournaments and other local and regional events. Windriders Club members are also involved in planning, designing, and installing new disc golf courses on the South Plains. Mackenzie, Mae Simmons, McCullough, and Big Mack courses were planned, designed, funded, and installed by Windrider members.
If you are a fan of disc golf and want to contribute to the advancement of disc golf in the Lubbock area, please consider joining the Windriders Disc Golf Club. Annual membership is only $20.00 and the benefits of joining are:
Being a recognized contributor to an organization that improves, maintains, and installs disc golf courses in the Lubbock area.
Voting privileges in Windrider officer elections.
A bag tag that can be traded at mini tournaments.
A decal sticker to put on your vehicle (or elsewhere).
A lifetime Windrider membership number.
Discounts at certain Windriders events.
100% of the ace pot payout when you hit an ace (non-members receive 50% of the ace pot).
An Ace pin to put on your bag when you hit an ace.
A PDGA membership discount (The Windriders is a PDGA Affiliate Club).
If you would like to join the Windriders Disc Golf Club, please fill out the form below and click submit. You can send in your membership fee using: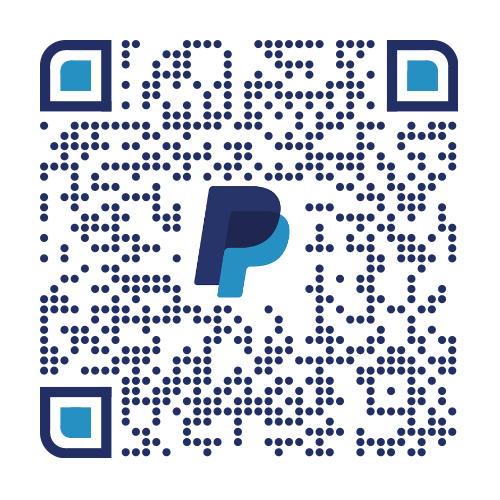 PayPal: Open your PayPal app and scan the QR code above or make your payment to lubbockwindriders@gmail.com using your PayPal account.
Cash: Give your donation to the TD at any Windrider mini tournament.